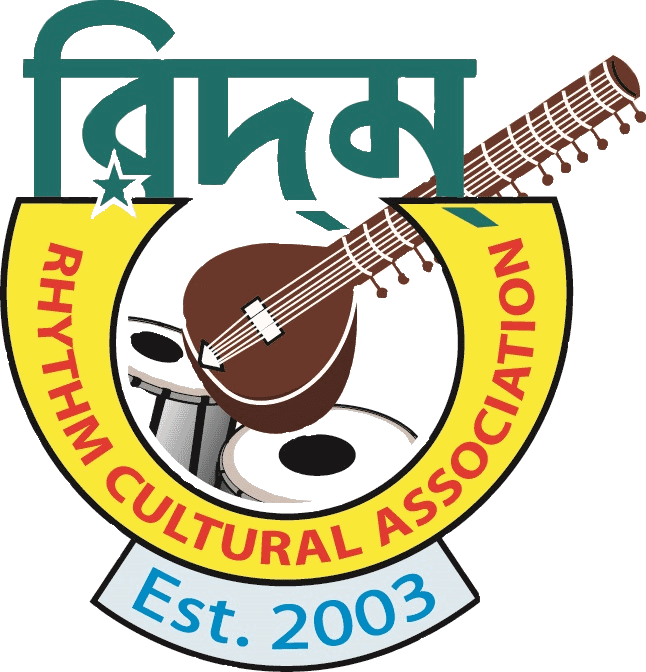 RHYTHM CULTURAL ASSOCIATION
Sat, Jul 07
|
Allen Public Library
Evening with Sagnik Sen
Trained in music under his father, Swapen Sen, Sagnik Sen has been hailed as the voice of Hemant Kumar.
Time & Location
Jul 07, 2018, 7:30 PM – 8:30 PM
Allen Public Library, 300 N Allen Dr, Allen, TX 75013, USA
About The Event
Sagnik has to his credit a large number of national and international perfomrnaces of Hindi and Bangla film music and Rabindra sangeet. His rendition of the popular song, "Ye nayan dare dare" has recently won the Akademia Music Award from Hollywood, in the category of best video cover song.
Tickets
Price
Quantity
Total