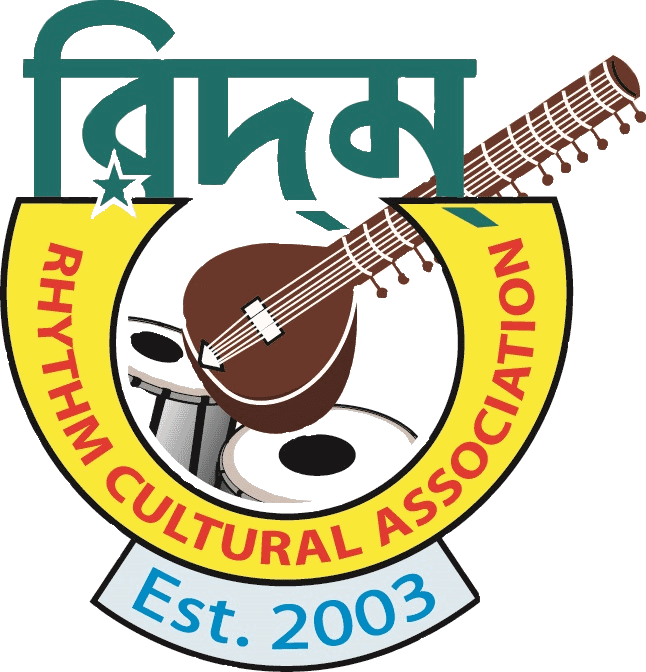 RHYTHM CULTURAL ASSOCIATION
Our community is our family.
With a promise to bring new rhythm in the cultural life of the Bengali community in North Texas.
We organize many socio-cultural events all year round. Durga puja and Kali Puja/Deepavali are our biggest festivals which bring nearly thousands of community members together and share their joy and happiness.
We are Bengali community in North Texas. Our community is rapidly growing and not just limited DFW metroplex area.
Come join us to celebrate together. For more details, please visit our event calendar.