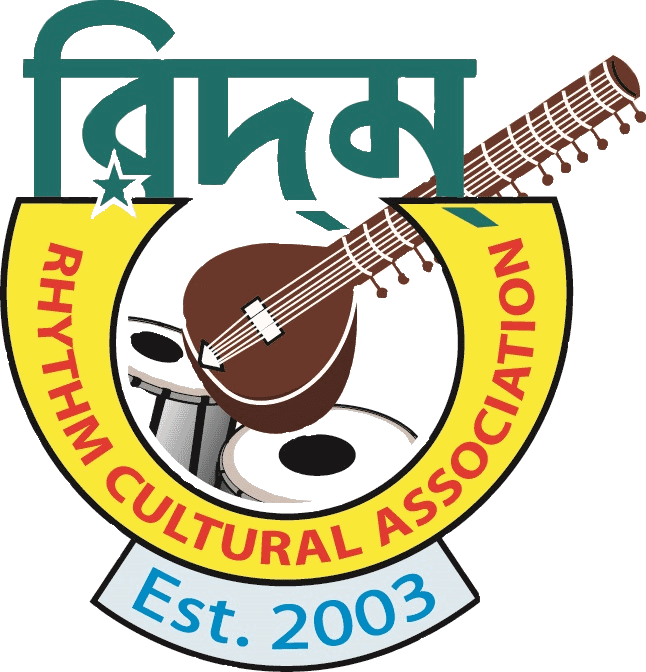 RHYTHM CULTURAL ASSOCIATION
Your gracious donation is always welcome. Your kindness is truly appreciated.
You can donate online via our secure paypal site. For other method of payment, please contact us.
Become a volunteer in one of our social events. To participate please contact us.
Connect with our EC member to know more on how you can help the community.