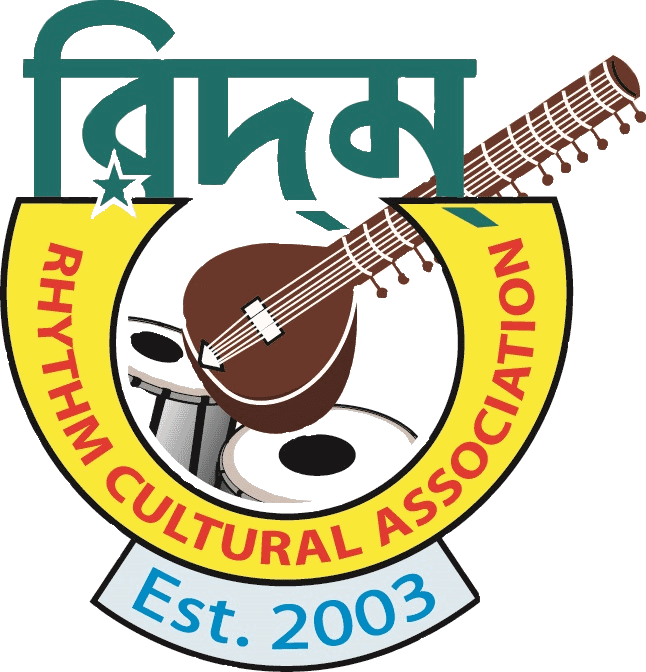 RHYTHM CULTURAL ASSOCIATION
Fri, Oct 11
|
DFW Hindu Temple Society, Ekta Mandir
Durga Puja 2019 - October 11-12 (Friday and Saturday)
Time & Location
Oct 11, 2019, 5:00 PM – Oct 12, 2019, 11:00 PM
DFW Hindu Temple Society, Ekta Mandir, 1605 N Britain Rd, Irving, TX 75061, USA
About The Event
We will follow one ticket, one person policy. Everyone, egardless of age, must register.
Event registration is valid for both Friday's & Saturday's events including meals (Veg).
All transactions are considered final and non-refundable. 
Early bird registrations are valid for limited time only, After that, regular price will be applicable.
Registration will be closed when venue capacity is met.