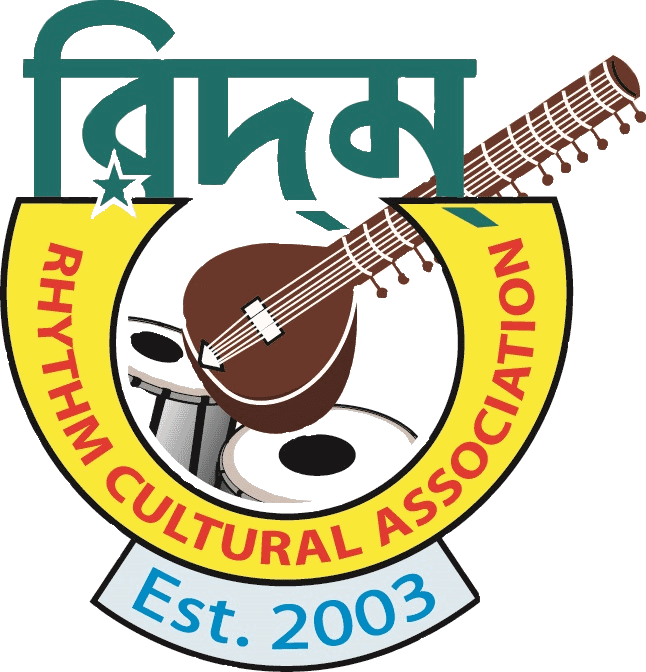 RHYTHM CULTURAL ASSOCIATION
Sat, Oct 20
|
Travis Middle School
Durga Puja 2018 - Oct 20th - Saturday
Online registration is now closed!
Time & Location
Oct 20, 2018, 10:00 AM – 11:00 PM
Travis Middle School, 1600 Finley Rd, Irving, TX 75062, USA
About The Event
We cordially invite you to Rhythm's 2018 Durga Puja celebration. We have planned out two days activities starting with Pushpanjali, Puja, Prasad Bitoron followed by the cultural programs by our community members, featuring songs, dances, stage play and cultural program performed by guest artists.