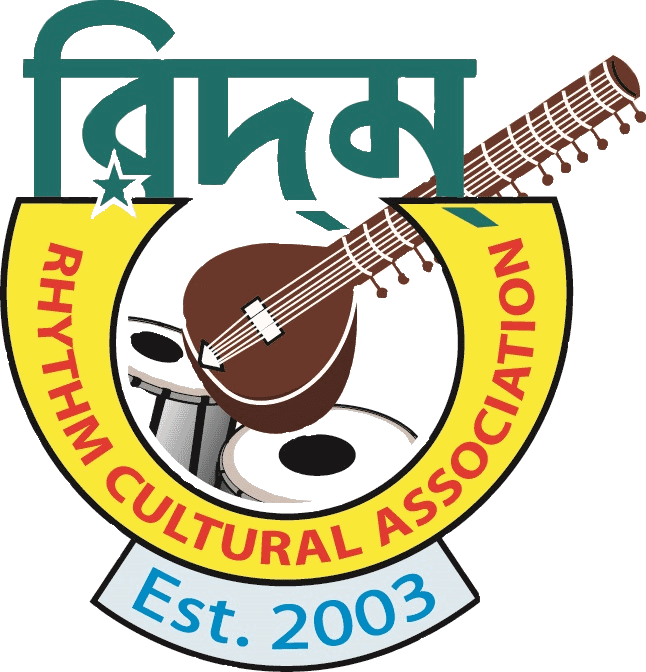 RHYTHM CULTURAL ASSOCIATION
Rhythm Saraswati Puja 2020
Debashree Bhattacharya
Debashree Bhattacharya practices, teaches, learns and appreciates different forms of Indian vocal music with special emphasis on Indian Classical Music.
Debashree is blessed with the opportunity to learn music at a very tender age and to be in touch with eminent scholars of Indian classical music as her gurus. Learning music with formal training in Kirana Gharana of Indian classical music enabled her to hone her skills in different styles of Indian music that covers Geet, Tappa, Thumri, Ghazal, Folk Music ,Nazrul geeti, and Rabindra Sangeet in different Indian languages. This skill not only gave her opportunity to perform in front of the audience of different countries but also fetched her prestigious awards.
A Ph.D. in Indian classical music, Debashree communicates the message of soul to her audience in different parts of the globe through her voice. Debashree firmly believes in giving back to the society through her music.
Nabila Nur Kuhu
​
Nabila Nur Kuhu started her musical journey at the age of four and received extensive training in classical music and Nazrulgeeti. She now enjoys performing a large variety of songs, including Rabindrasangeet, semi-classical, and band music. She is an urban planner by profession. No matter how busy her professional or personal life gets, she always finds her ultimate comfort in getting indulged in music.