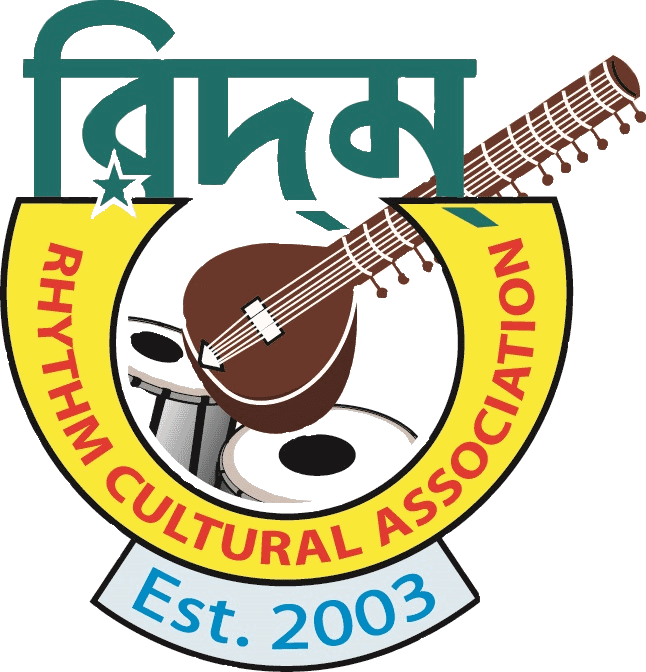 RHYTHM CULTURAL ASSOCIATION
Recognized by IRS as a 501(C) (3) non-profit public charitable organization, Rhythm believes in social responsibility and actively gets involved in various charitable giving programs including Feed-the-Needy, Volunteering and Helping Community Members in distress.
Help MINORITIES IN BANGLADESH
Muslim mobs burned and vandalized two villages completely mostly occupied by religious minorities in Rongpur District in Bangladesh. Hundreds of families now don't have any shelters, foods, cloths or any cash in their hands to maintain basic needs. Rhythm Cultural Association stepped into helping people affected by violent attacks on religious minorities in Bangladesh. Please extend your hands to help them as soon as possible.
Rhythm Cultural Association donates food to various food banks in DFW area and organizes "Feed the Needy" program throughout the year.
Rhythm Cultural Association is actively involved in volunteering activities in DFW area.
PHOTO-2022-07-02-16-08-54
PHOTO-2022-07-02-16-08-55_2
PHOTO-2022-07-02-16-08-58
PHOTO-2022-07-02-16-08-54
Rhythm Cultural Association provided emergency flood relief for people in northern Bangladesh. We worked directly with the local volunteers and extended our helping hands to the flood survivors.

We are committed to helping people when needed!