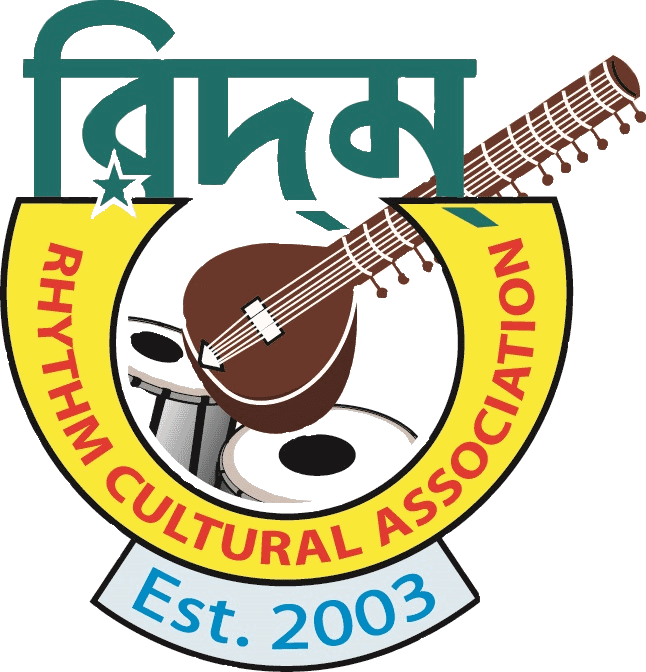 RHYTHM CULTURAL ASSOCIATION
Recognized by IRS as a 501(c)(3) non-profit public charitable organization, Rhythm believes in social responsibility and actively gets involved in various charitable giving programs including Feed-the-Needy, Volunteering and Helping Community Members in distress.
Help PEOPLE effected by the pandemic
Rhythm Cultural Association stepped into helping people affected by Covid-19. It has already donated $1200 to a DFW based nonprofit organization to buy foods for the people affected by the pandemic. Rhythm has also extended its hands to the people living in extreme poverty in Bangladesh and India during this unprecedented time.
Rhythm Cultural Association donates food to various food banks in DFW area and organizes "Feed the Needy" program throughout the year.
Rhythm Cultural Association is actively involved in volunteering activities in DFW area.
Rhythm Cultural Association is committed to helping families in need.