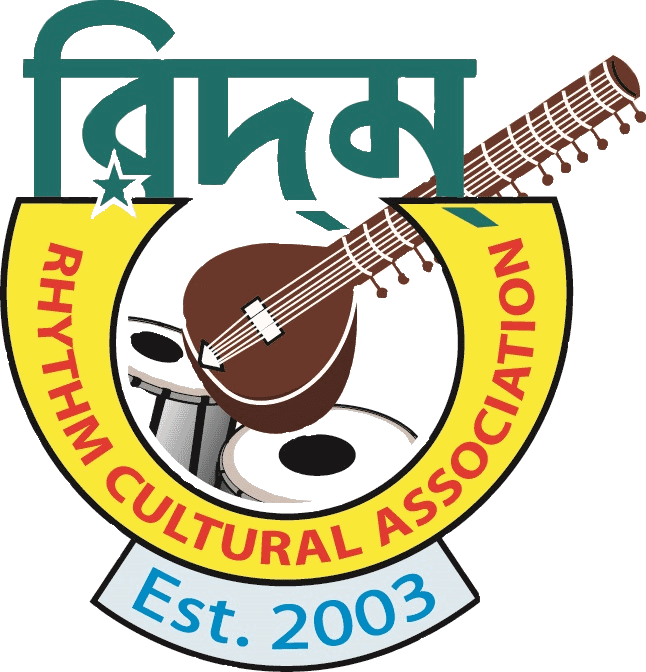 RHYTHM CULTURAL ASSOCIATION
WITH A PROMISE TO BRING THE NEW RHYTHM IN THE CULTURAL LIFE OF THE
BENGALI COMMUNITY IN NORTH TEXAS
We are Bengali community in North Texas. Our community is rapidly growing and not just limited to DFW metroplex area. Come and be a part of us.
Rhythm Cultural Association arranges events throughout the year, however major community participations are found in two major events known as Durga Puja and Kali Puja.
Giving back is our motto. Community services include recreational, educational events etc. Our sponsors are playing a great role on arranging such social events. Contact us for more details.
HELP US TO SPREAD OUR
LOVE AND FAITH