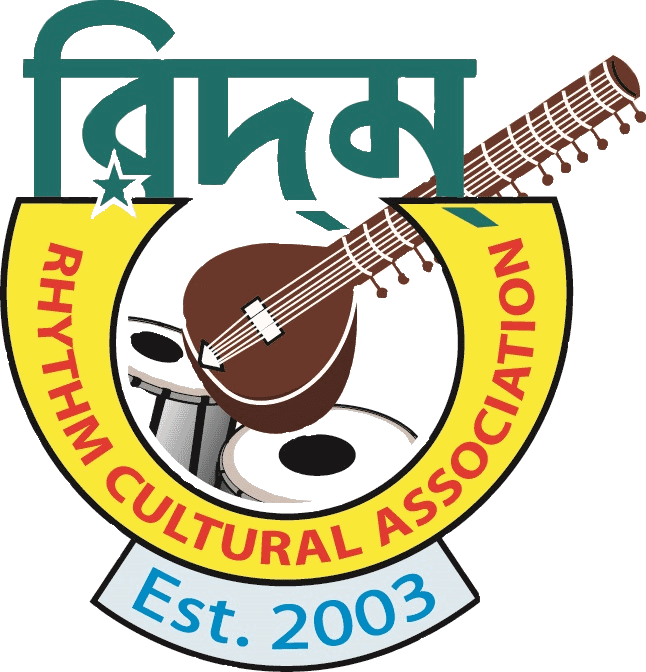 RHYTHM CULTURAL ASSOCIATION
Sat, Oct 21
|
Travis Middle School
Rhythm Sarodia Durga Puja 2023
Time & Location
Oct 21, 9:00 AM CDT – Oct 22, 7:00 PM CDT
Travis Middle School, 1600 Finley Rd, Irving, TX 75062, USA
About The Event
Our two-day extravaganza is just around the corner, and we can't wait to celebrate with you. Prepare for a weekend filled with cultural delights, entertainment, and cherished moments.
Tickets
Price
Quantity
Total
Sarodia Durga Utsav 2023

Two Lunches, One Dinner, Tea, Snacks, Drinks, and Pizza for Kids - All Included! Come and have a fun-filled puja with us!